Top Ten Tuesday is hosted by The Broke and The Bookish. Check out their amazing blog here!
Today's TTT topic is: Top Ten Book Covers I'd Frame As Pieces of Art. FINALLY a topic I'll excel at! It's no secret that I'm a huge cover snob, and I make 90% of my reading decisions based on what the cover looks like. So without any further rambling, here's my favorite covers, from past and future publications.
1. Snow Like Ashes by Sara Raasch. I've been drooling over this cover for nearly two months now, and I just requested it on Edelweiss. I'm really hoping I'm approved, and if not I guess I'll just have to stare at the cover some more! The symbol is interesting, but it's the stuff inside it is what's really cool: winter versus summer.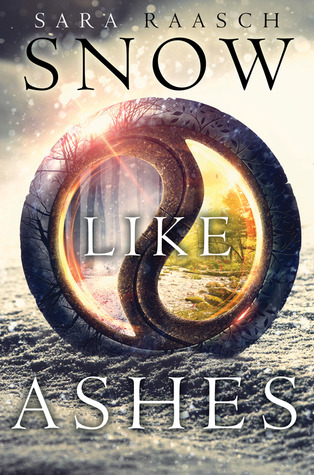 2. Great by Sara Benincasa. The colors, the summery feel, THE MAKEUP. I need someone to teach me how to wing eyeliner like that. And makeup hand over some red lipstick.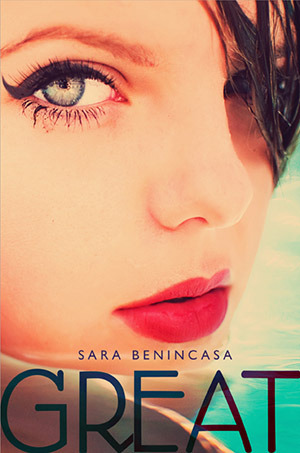 3. The Perilous Sea by Sherry Thomas. I haven't read book one, but WATER DRAGON. That is all.
4. Plus One by Elizabeth Fama. There really are no words to describe how beautiful this cover is. I mean, just look at it. The dark vs. light summarizes the story, and the couple is just adorable. Plus, THE STARS. I'm a sucker for anything galaxy.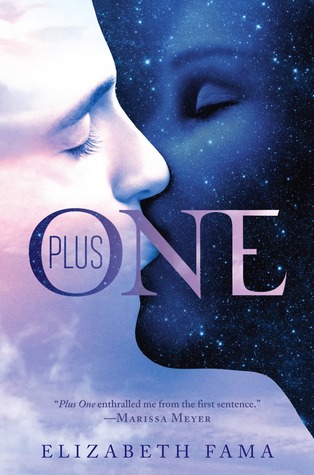 5. For Darkness Shows the Stars by Diana Peterfreund. This is another that I bought just for the cover, but the fact that it's a Jane Austen retelling doesn't hurt! I just love the dress, and – galaxy. 'Nuff said.
6. The Museum of Intangible Things by Wendy Wunder. It's got this hipster vibe with the whole instagram filter thing going on, and it's oh so pretty. The book without the dust jacket is a pure white, which I didn't love (I wanted a light pink!), but it's still stunning.
7. Open Road Summer by Emery Lord. Just look at it. I mean, how can you not love it? It's a rainbow gradient with a lens flare, plus a cute couple in a meadow. I mean, it's flawless. Seriously ❤ Plus: button down with rolled up sleeves. YUM.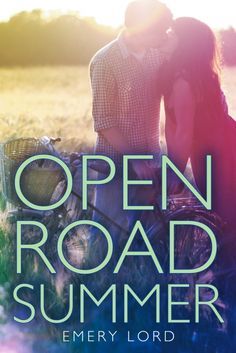 8. The Assassin's Blade by Sarah J. Maas. All of these covers are beautiful, but the blues of TAB are my favorite. Plus, the "I will kill you in your sleep" staredown with Celaena kind of seals the deal. And the double blades are freaking badass. ALTHOUGH I would like to add an honorable mention for the Heir of Fire cover – the green, and the bow and OMG I NEED IT NOW WHY IS IT NOT SEPTEMBER YET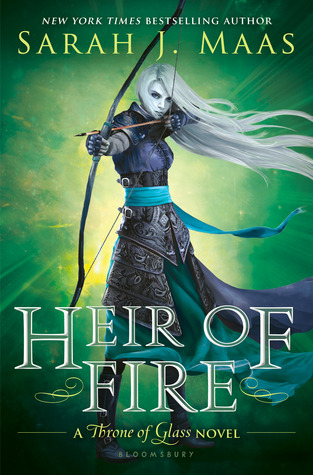 9. What's Left of Me by Kat Zhang. This one is perhaps one of the most original covers I've seen. It encompasses the idea of the twin souls so well with the silhouette cut out of the face. And the gradient!!! I love gradients, if you can't tell.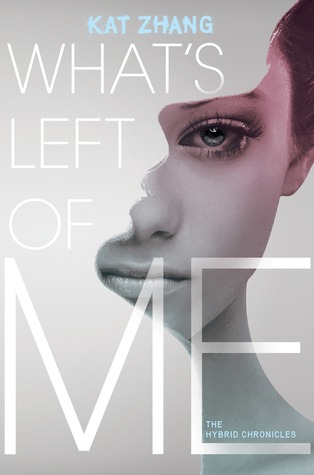 10. Ignite Me by Tahereh Mafi. Really, the whole series is beautiful, but I love the springtime feel of Ignite Me. It very hopeful, and I think represents Juliette's journey and growth very well. Plus, the little detail of the bird in the iris!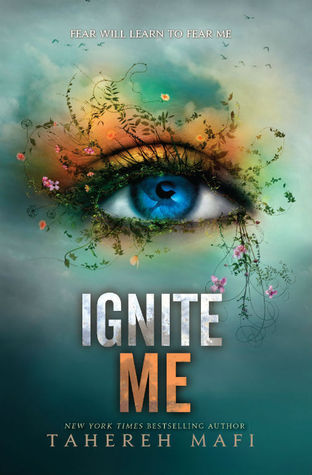 So after looking at this list, I think we can conclude that my favorite covers include: symbols, hipster filters, theme-thoughtfulness, galaxies, gradients, and BAMFs. And dragons. Can't forget the dragons.
That's my list for this week – link me yours below!