WWW Wednesday is a weekly meme hosted by Should Be Reading. Just answer three questions about your current state in reading!
Life has been super crazy (I mean, when you take to calling a group of days "nightmare week," I guess it's pretty bad), and I haven't had much time to read or blog. But making lists always helps so I figured I could do this meme and organize my reading.
What are you currently reading?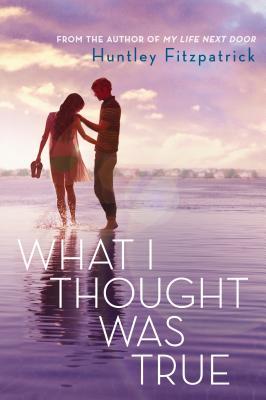 What I Thought Was True by Huntley Fitzpatrick. I'm having a hard time actually sitting down and finishing this one, though I'm not sure if it's because it's boring or if it's me just having zero attention span. I'm leaning towards the latter, so when I finally get some time I plan on binging till the end.
What did you recently finish reading?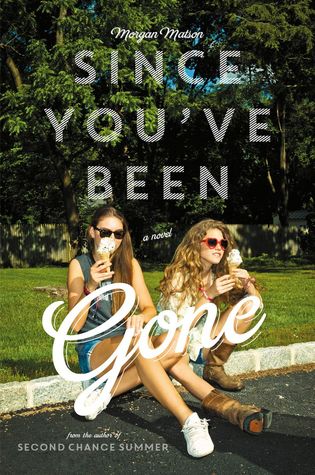 Since You've Been Gone by Morgan Matson. I was BEYOND excited for this book, and it didn't disappoint! It wasn't quite as good as Amy & Roger, which is still my all time favorite, but I like it better than Second Chance Summer. My review will probably be up next week, since, like I said, zero time this week.
The Dream Thieves by Maggie Stiefvater. YES I finally read it! You guys can stop yelling at me 😛 It was pretty slow in the beginning, but once I got back into the story I was sucked right in and now I'm anxiously awaiting Blue Lily, Lily Blue. And does anyone want to exchange theories about Glendower with me??
What do you plan on reading next?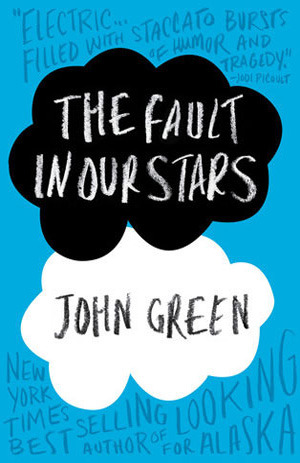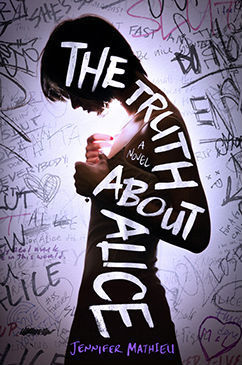 The Fault In Our Stars by John Green. I've put this off as long as I can: it's time for my pre-movie re-read. So if I start crying on Twitter or any other social media outlet, there's the reason why.
The Truth About Alice by Jennifer Mathieu. I'm super excited that I was approved for this title, and I can't wait to start reading it as I've heard many good things from early reviews!
That's it for me this week; link me your WWW list below!