Top Ten Tuesday is hosted by The Broke and The Bookish. Check out their amazing blog here!
Today's TTT topic is: Ten Books About Friendship. This topic made me go "d'awww!!!" I'm in a best-friendy mood lately, what with Open Road Summer and Since You've Been Gone having been released in the last month! These also coincide with some books I think would be perfect for spring (summer here in Cali since we get Winter or Summer and no inbetween) and beach reads.
Oh and just a warning: I'm writing this after what was arguably the longest and most exhausting two weeks of my year so far. So you're probably about to see the equivalent of a drugged Kayla. I have no idea if what I'm about to write will even make sense, but JOIN THE RIDE AND BRING SOME POPCORN.
1. Open Road Summer by Emery Lord. You really thought you'd escape this one, didn't ya? NEVER. This book makes my heart sing with happiness, and not just because Matt Finch exists within those pages. The friendship between Reagan and Lilah was heartwarming, and it felt like what a true friendship should be; antagonistic and goofy and undyingly loyal.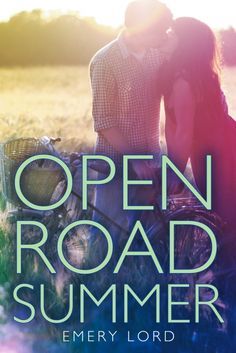 2. The Truth About Alice by Jennifer Mathieu. I haven't posted my review yet (check back next week!), but this book really touched me. It wasn't as dark as I expected, but it dealt with a lot of hard issues. I loved Kurt and Alice's relationship – it showcased the beauty of someone looking past rumors and searching for the truth in a person.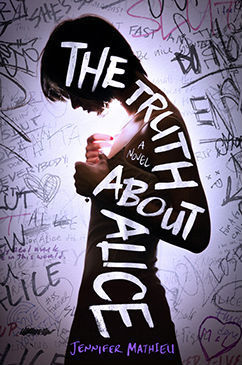 3. Since You've Been Gone by Morgan Matson. Also haven't posted my review (tomorrow!), but I enjoyed it almost as much as Amy & Roger. This wasn't a fluffy friendship – it was hard work. I loved how Matson emphasized the part of friendship where you really just have to kick each other in the rear a few times and give some tough love.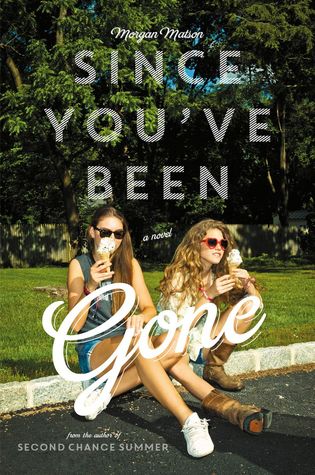 4. The Beginning of Everything by Robyn Schneider. Another one of those "get your ass out of your black hole of pity and keep moving" kind of friendships. Basically, a "stop being an idiot and come hang out with me you nitwit". It gave me the warm and fuzzies, and I laughed out loud many times!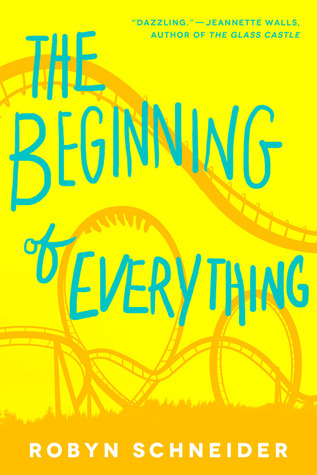 5. Throne of Glass by Sarah J. Maas. Wooo I slipped some fantasy onto this list! Best friends aren't just for contemporary! Celaena and Nehemiah's relationship is fantastic for this sole reason: they're both fantastically powerful and intelligent and manipulative and you-take-down-that-patriarchy sort of characters, yet at the same time they gorge themselves on chocolate cake while exchanging gossip.
6. Avalon by Mindee Arnett. Aaaaand here's some sci-fi too. It's purported to be too close to Firefly, but do you see me caring one second? It's got the whole band of misfits turned into a family trope – one of my favorites. Jeth is so protective and loyal to his newfound family that his sacrifices gave me ALL THE FEELS.
7. Ignite Me by Tahereh Mafi. I mean, how can you pass up the awesome sauce that is Kenji Kishimoto?? He's the best friend Juliette could ever ask for, and his snarky, goofy-yet-serious humor is the most light-hearted way I've ever seen someone give a "pull yourself up by your bootstraps" talk.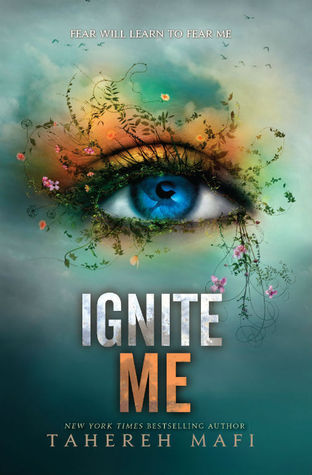 That's my list for this week – link me yours below!