WWW Wednesday is a weekly meme hosted by Should Be Reading. Just answer three questions about your current state in reading!
What are you currently reading?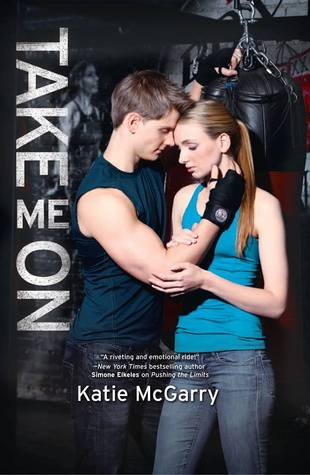 Take Me On by Katie McGarry. AHDFJKDSAFJDSKL *incoherent mumbling about OTPs and feels* I FINALLY HAVE IT *dives back in* I may finish it tonight (Tuesday) – we'll see how late I stay up.
What did you recently finish reading?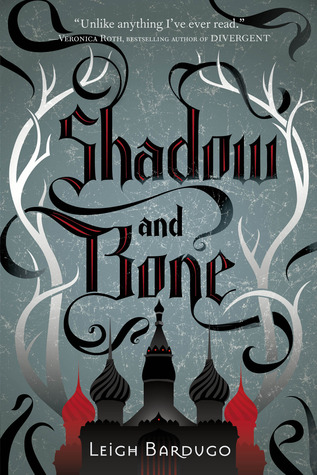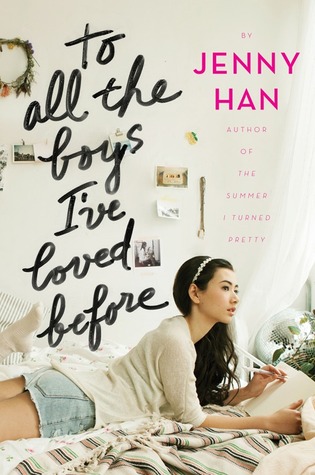 Shadow and Bone by Leigh Bardugo. This was my reread before Ruin and Rising is released. S&B was even better than I remembered! I was crying and laughing and cheering at all the same places like it was the first time!
To All the Boys I've Loved Before by Jenny Han. OMG the bubbly feels I can't contain myself ❤ It was so perfect! My review is coming this Friday – be prepared for squealing!
What do you plan on reading next?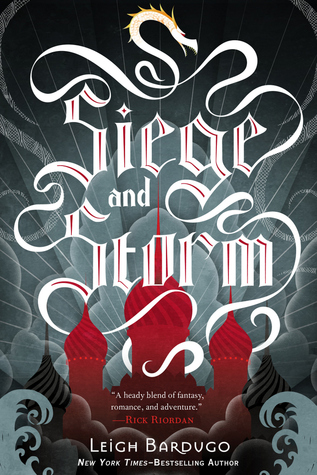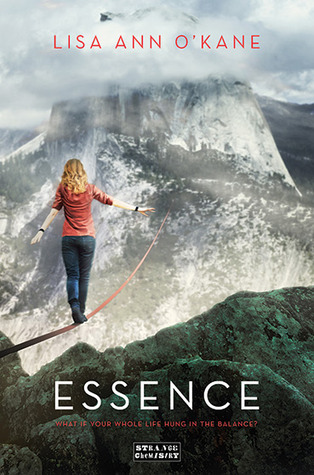 Siege and Storm by Leigh Bardugo. Continuing the reread. Gotta have this one finished before Ruin and Rising!
Essence by Lisa Ann O'Kane. Whoops – this is an ARC from NetGalley, and I didn't realize the pub date was next week! Definitely going to be reading and reviewing in the next few days.
That's it for me this week; link me your WWW list below!