Top Ten Tuesday is hosted by The Broke and The Bookish. Check out their blog here!
Today's TTT topic is: Top Ten Books In Your Beach Bag. Well, I'm not a beach sort of girl. Or a pool person. I'd love to be, but I have no access to a pool, and the beach is at least an hour away. And with gas so expensive, beach trips are far and few between! Not to mention the fact that me and bathing suits are mortal enemies. BUT! I do love it when the weather's about 70-80 degrees, and I can wear some capris and a sweater and sit under an umbrella enjoying the breeze. Ahh… now I'm so in the mood for the beach. GAS PRICES BE DAMNED I'M GETTING THERE WITHIN A MONTH.
Anyhoo, here's my list of books that should definitely be in beach bags this summer. Keeping in mind that my entire goal is to get the books that lift my heart and make me happy – so don't expect any TFiOS types in here!
Books I'd Read Again
1. To All the Boys I've Loved Before by Jenny Han. I know I just read it, but I need a re-read already! The cover looks like exactly how the book makes me feel – fluffy and pink (yes, pink is an emotion) and whimsical.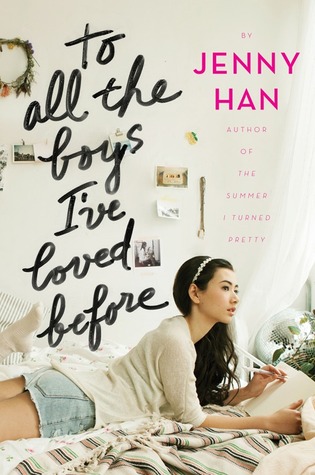 2. The Beginning of Everything by Robyn Schneider. It deals with some slightly harder topics, but in such a wry, sarcastic way that I was laughing the entire time. Plus, it's insanely geeky, and I love every bit of it.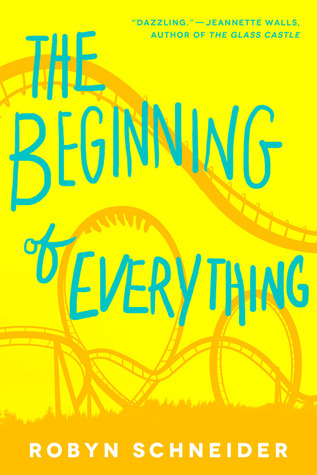 3. Since You've Been Gone by Morgan Matson. I mean, how can you skip this book? This is the quintessential summertime book. You'll finish reading it and want ice cream, fireworks, and sunny morning runs.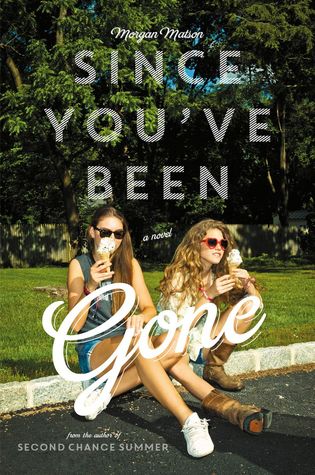 4. Open Road Summer by Emery Lord. Hello, it has summer in the title. Case closed. Besides that: Matt Finch. Oh dear Lord in Heaven Above give me strength to accept the fact that the boy is merely fictional.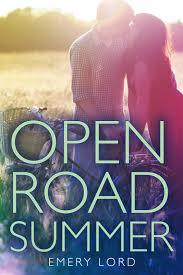 5. Amy & Roger's Epic Detour by Morgan Matson. Yep, another Matson book. What can I say – the girl has summertime in her veins! This one does have some sad bits; I'd say it's the heaviest one on this list. But it's so worth it in the end!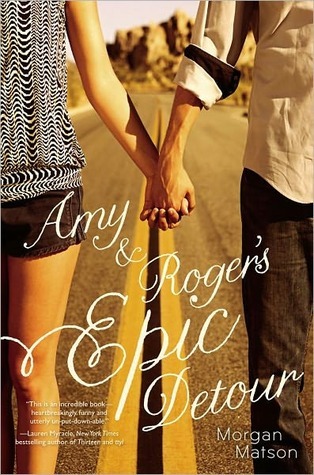 Books I Want to Read
6. Let's Get Lost by Adi Alsaid. It's not released until the end of July (forever crying about that fact), but it's a ROAD TRIP book. And ya'll know how much I love my road trippers. So OF COURSE I'll be running out and getting my copy, and maybe it'll be my excuse to drive down to the beach.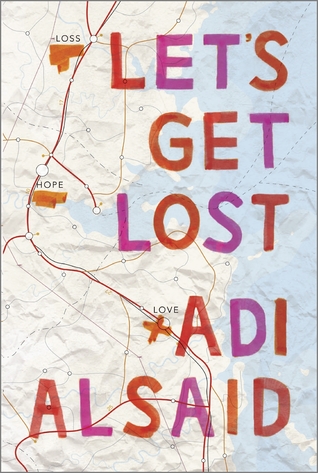 7. My Life Next Door by Huntley Fitzpatrick. I just bought my copy, after the urging of many of my friends (Andi you're such book pusher, you deserve a trophy). I've read What I Thought Was True, and it was a wee bit heavier than I expected. So I'm wondering if MLND will be the same way. But, heavy or not, it still looks so adorable that I can't wait to read it!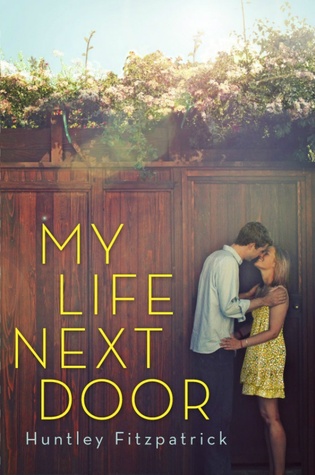 So I kind of ran out of books that I would read at the beach. I mean, I have a million TO read, but I have this thing where contemporary and beach just go together – I'd have a really hard time getting into anything sci-fi or fantasy while my toes are in the sand. When I'm out in the sun, I need a bright book.
That's my list for this week – link me yours below!