Top Ten Tuesday is hosted by The Broke and The Bookish. Check out their blog here!
Today's TTT topic is: Top Ten Books On My Summer TBR list. I really suck at sticking with these posts, but I think now it's a challenge of "let's see how spectacularly Kayla can fail at keeping to a reading list". I BLAME THE MOOD READING. But this list is actually books I really, really want to read in the next two months, so we'll see how it goes. This actually doesn't count ARCs or rereads, but books that I've never read before that I own on my shelf but want to read.
1. Aristotle and Dante Discover the Secrets of the Universe. Miranda gifted this to me for my birthday, and I'm just dying to jump right in.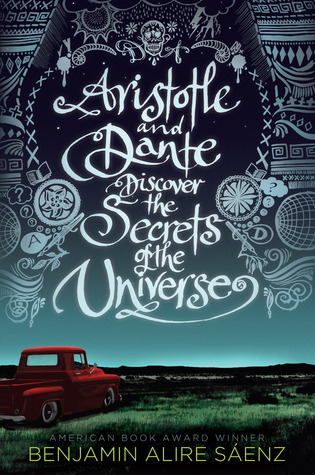 2. Spirit Bound. Well, the rest of the Vampire Academy series, actually. Veronica may lynch me if I don't. 
3. Across the Universe. Veronica's birthday gift to me; I'm back in the mood for fantasy/sci-fi, so this will probably be read in a month or so.
4. Dreams of Gods and Monsters. I'm about to finish Days of Blood and Starlight, and loving it, so I'll want to follow up and finish this series soon.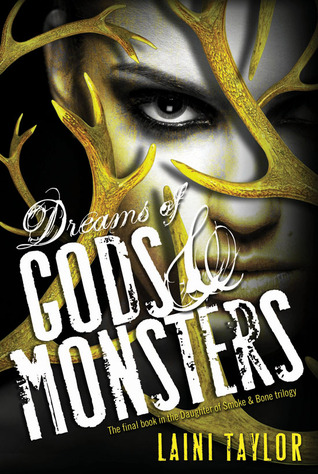 5. City of Fallen Angels. And the rest of the TMI series as well now that I'll have a copy of City of Heavenly Fire in my hands soon.
6. Where She Went. Bring on the tears; my body is ready.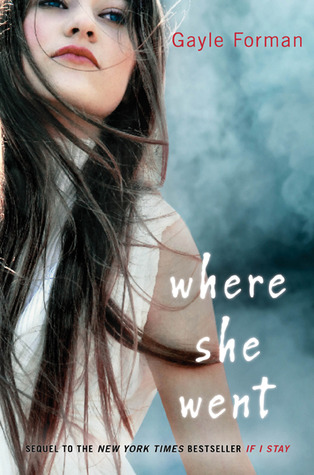 7. Let's Get Lost. My one must-have book for the summer – I need it like air!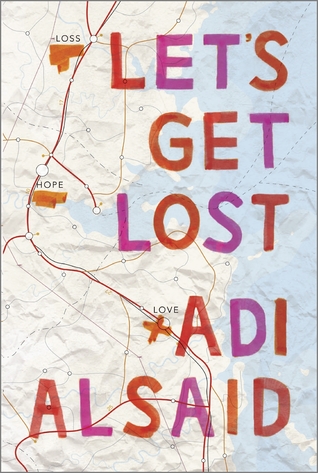 8. The Burning Sky. I really need to get on this one before The Perilous Sea is released. I need an excuse to buy that book – if just for it's stunning water dragon cover.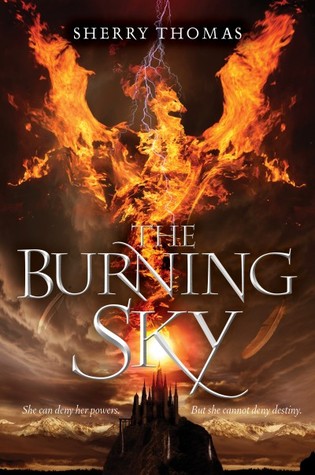 9. Crewel. I've been meaning to read this since I bought it in October, and I really need to get on it.
10. All Our Yesterdays. Aimee highly recommends it, and of course I can't ignore her!
That's my list for this week – link me yours below!