Top Ten Tuesday is hosted by The Broke and The Bookish. Check out their blog here!
Today's TTT topic is: Ten Book Cover Trends (or just elements of covers) I Like/Dislike. I think I'll do five that I like, and five that I dislike. Because who doesn't like symmetry?
Elements I Dislike
1. Too bright, blocky, cartoony things. I honestly can't even describe why I'm put off by them, but I am, and this is the best example I can come up with:
2. Weirdly photoshopped people on funky backgrounds. Also – the too big/bright font.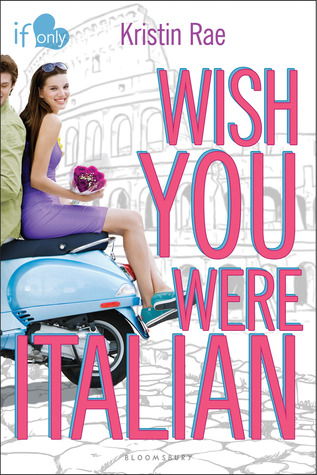 3. Rip-offs of other covers. Find some originality please? I know the Divergent series' covers are stunning, but no need to duplicate to be good! (But I do love the colors, so I'm not as rankled as I could be)
4. Font colors that blend in too much with the background. I don't like straining my eyes to try and figure out what I'm reading.
5. Beautiful covers that trick me into reading their awful insides. Now that's just plain RUDE.
Elements I Like (Now this, I can do)
6. Eyes. I know a lot of people don't, but I love peepers on my covers. Especially when they're all decorated and photoshopped like the Shatter Me series. Honestly, I could stare at them all day.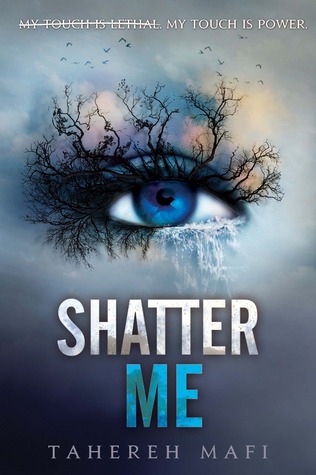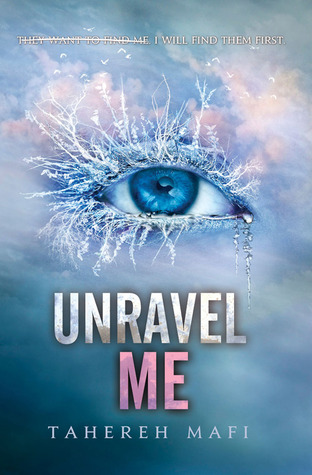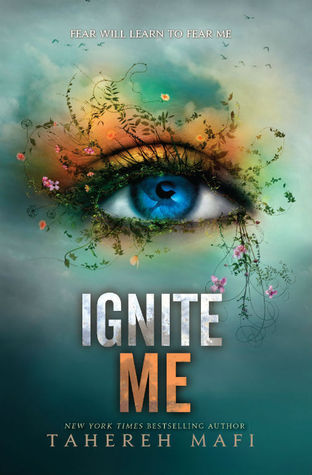 7. Filters! It's the inner hipster. But hey, I just love them.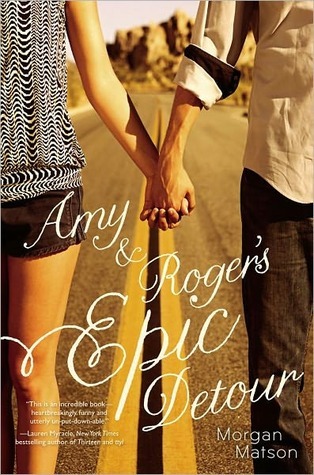 8. Bright colors. This extends generally to the contemporary genre, for whatever reason. And most of the time it's yellow that I'm drawn to.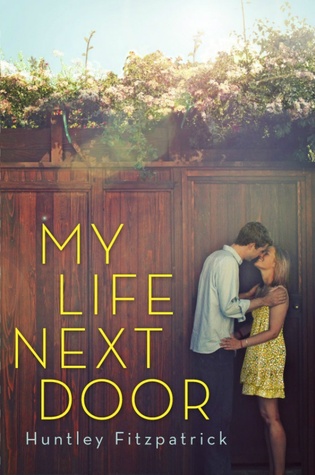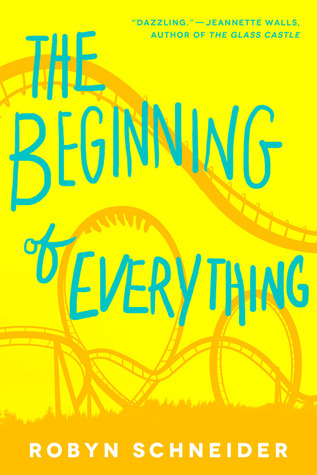 9. Blatantly fantasy/sci-fi genred. Because nothing screams read me more than a half summer half winter symbol or a water dragon, or some space thing that I still don't know what it's supposed to represent but it's SCIFI.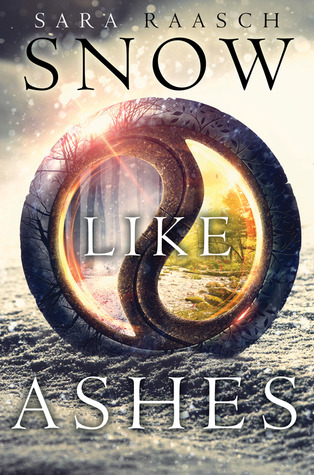 10. GALAXY. Just give me the TARDIS and drop me somewhere in a nebula and I'm a happy camper.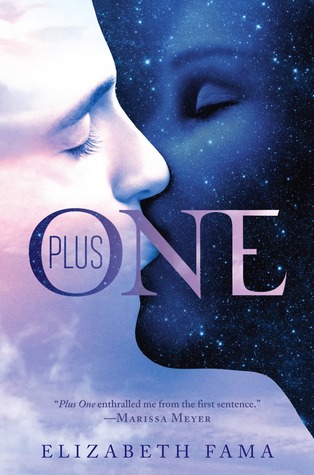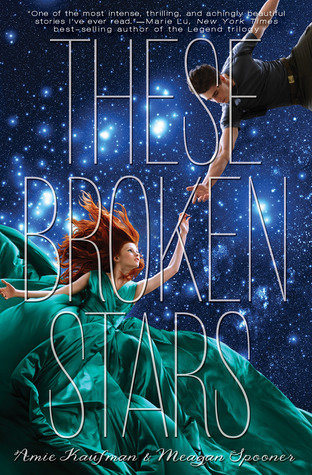 That's my list for this week – link me yours below!