Top Ten Tuesday is hosted by The Broke and The Bookish. Check out their amazing blog here!
Today's TTT topic is: Top Ten Books I Almost Put Down But Didn't. Some of these are happy stories of later success, and others are the "I hated every second but I finished it anyway" sort of books. It's in a scale of worst to best (because we need to end on a happy note).
1. A Girl Called Fearless by Catherine Linka. I reviewed it… a week… maybe two weeks, ago, and it was one big rantfest. I loved the first 25%, but the rest was just teeth-grinding and face palming, and saying, "Ten percent more, ten percent more."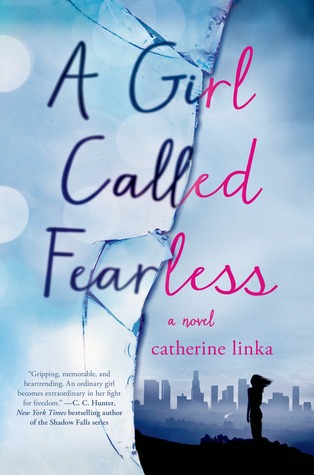 2. Second Star by Alyssa B. Sheinmel. Another that I enjoyed enough to be almost halfway through the ARC before I decided that I really was ready to snarl and throw this book.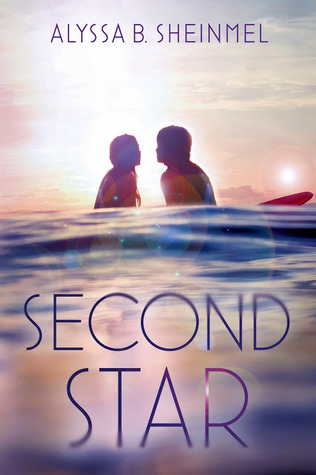 3. Big Fat Disaster by Beth Fehlbaum. RAGE. RAGE RAGE. I see red when I think of this book and how it ended, because the first 75% was so perfect but then crash and burn and ughhh it makes me so mad. And I was so far into the book that I couldn't justify not finishing it, so I cried through the rest in a ball of anger.
4. The Here and Now by Ann Brashares. This was one of those that wasn't quite bad enough to put down, but it didn't get me going either. I was remarkably apathetic the entire time reading it. I felt like a gray blob – zero emotions at all for the 250 pages.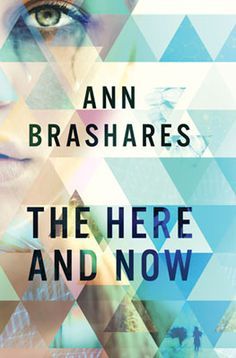 5. The Sound of Shooting Stars by Heather Allen. I liked the concept, I liked the characters, but the way the plot went in the end kind of killed this other-wise fluffy two hour read for me. In the end, I was meh about it.
6. Thin Space by Jody Casella. The first quarter was a bit bland for me, and I nearly set it aside, but I pushed through and actually ended up enjoying the rest of the story. Plus, that twist had my jaw dropping at the end.
7. Some Quiet Place by Kelsey Sutton. Because the main character is emotionless for the first 25%, it's VERY difficult to get in the right head space to enjoy this book. But as she starts to change, I became so immersed in the story that I zoomed through to the end.
8. The Warrior Heir by Cinda Willaims Chima. It started out iffy for me, mostly because I couldn't understand the world building. But I stuck through, and I really enjoyed the rest of it. And the second book, Wizard Heir, is even better!
9. Stargirl by Jerry Spinelli. This is mostly because you're thrown into the middle of the story and have to figure it all out in a few pages. I couldn't tell WHO the narrator was, but I finally figured it out and I honestly fell in love with this book.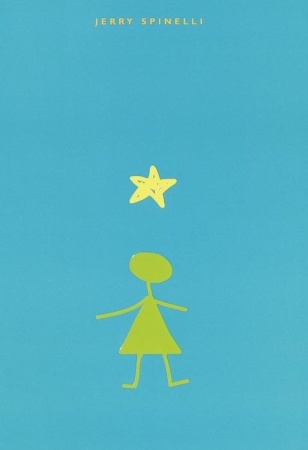 10. Fangirl by Rainbow Rowell. Never thought you'd see that one, did you? After I ranted and raved about how much I LOVE this book, and how it changed my life (serious), THIS is on my list of almost-put-it-down? Yup. And actually, I DID put it down for a while. I read 40 pages, couldn't get into it at all, and walked away for almost two (three?) months. But then I started it all over again, and, well, the rest is history ❤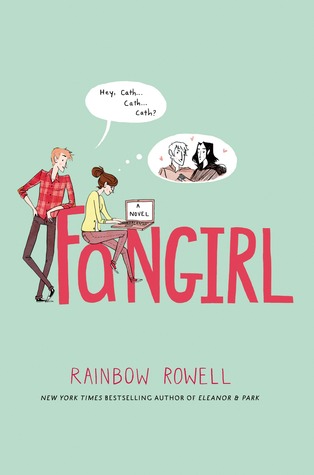 That's my list for this week – link me yours below!